Where to Find Luggage Storage in Prague
Dec 23 2019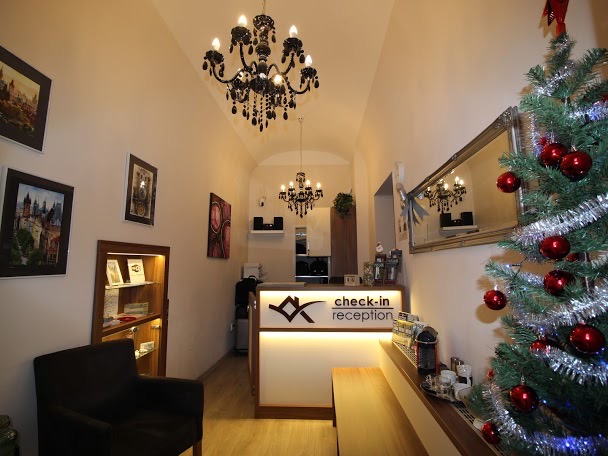 Where to Find Luggage Storage in Prague  Don't let the heavy of extra baggage and keep you from spending even more time exploring Prague!

So you've arrived in Prague early and can't check into your hotel yet, or you've already checked out but plan on exploring the city some more before heading to your next destination.

The only problem: what can you do with your luggage in the meantime? Nobody likes dragging around suitcases any more than necessary. Luckily, with plenty of options available for solid, safe luggage storage in Prague, you'll be able to explore the city even more without your bags weighing you down.
Come to the Luggage Storage and take a coffee
Dec 8 2020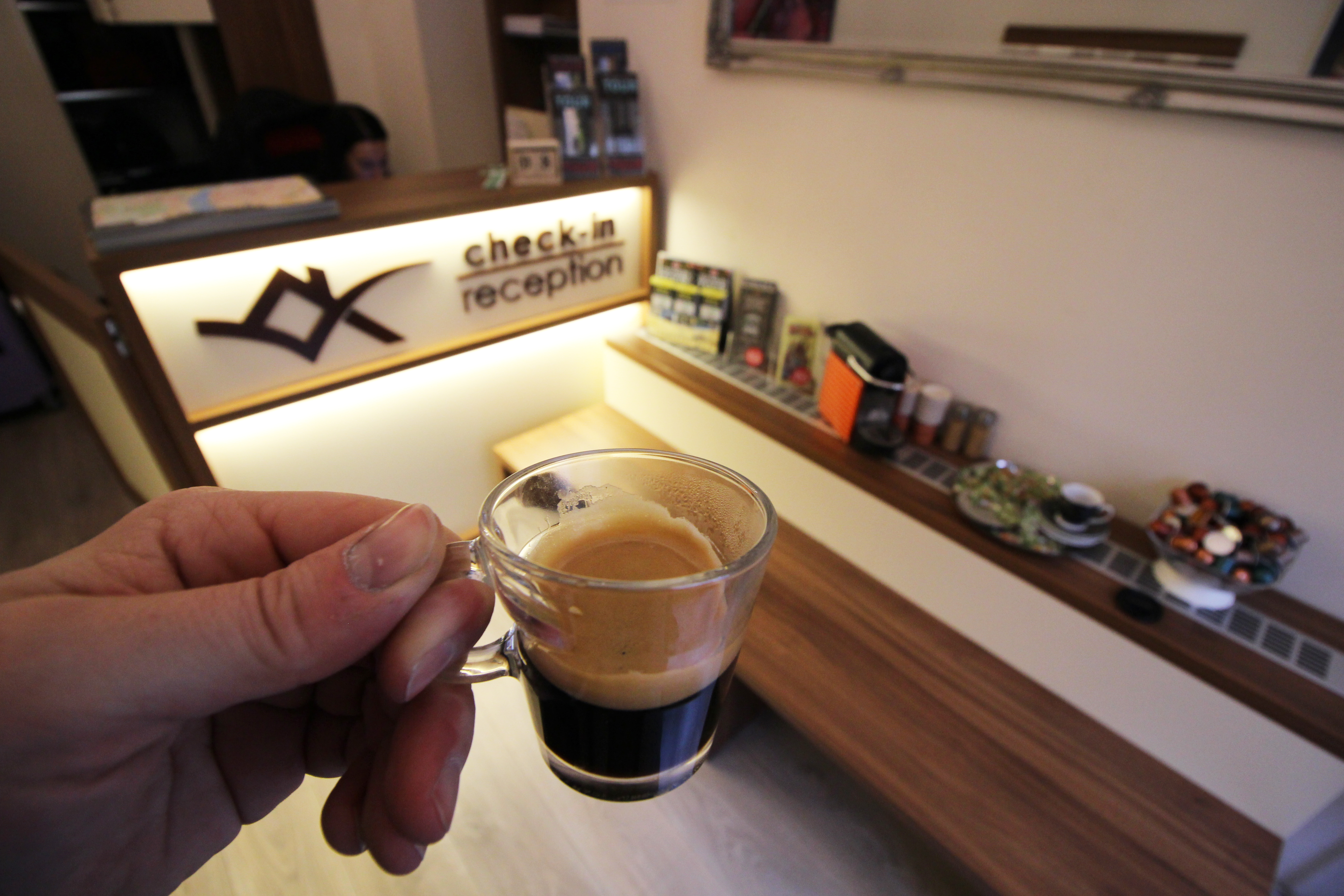 Happy New Year and Merry Christmas to all of you who would like to stop by at our cosy place in the middle of Old town in Prague

Come, if you need accommodation or to store your luggage for couple of hours, or print a ticket, or just take a cup of coffee and get the best tips about best places to eat, walk and dance in our magic city!

We are waiting for you :-)